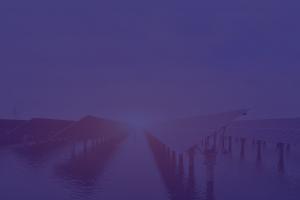 Sustainability
Area of interest
Energy consumption on SVG has risen dramatically over the last decade. Some 80 percent of SVG's energy comes from non-renewable resources, with some 20 percent coming from hydro power.
Power generation is currently another main destination of oil imports to the island. There is much talk about accessing the geo-thermal properties of the island, but in the meantime, SVG's potential for solar energy remains almost untapped.
Sewage treatment is a serious area of concern in SVG. During the tourism season, existing facilities simply cannot cope with sewage discharge, which ends up being dumped into the sea. The volume of household waste is also increasing, and recycling is still very minimal. Further measures are required to encourage waste reduction and recycling, and to improve collection services. There is currently no functioning recycling system on any of the islands except for the island of Mustique and Bequia.